Covid-19 Report Update August - September 2020
Our latest report looks at how people are feeling and their concerns as life starts to get back to a "new normal".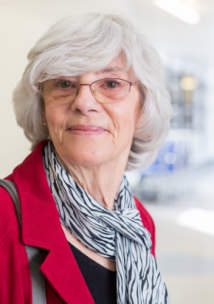 The information used to produce this report was gathered before further restrictions were imposed at the start of October 2020 and the borough went onto high alert.
This is an update to the Healthwatch "Coronavirus Update Report of June-July 2020" and "The Impact of Covid 19 on Bexley Residents" report of July 2020. 
Key Areas We Heard About:
Social Distancing
Face Coverings
Health and Social Care Services
Mental Health
Read the full report
If you need this report in a different format, please get in touch
0208 304 9344