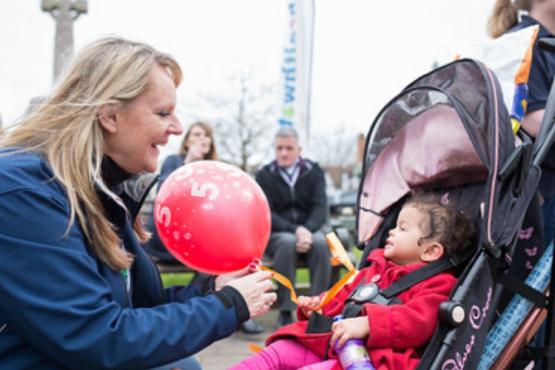 Why volunteer with us?
Make a difference in your local community by giving people the opportunity to speak up about their health and social care
Make new friends as you become part of the Healthwatch Bexley team
Boost your CV as you develop new skills and confidence in the workplace
Use your skills to contribute to the success of Healthwatch across Bexley.
3,700 +
people volunteered their time last year nationally to help make a difference to local health and care services.
Our volunteers are at the heart of what we do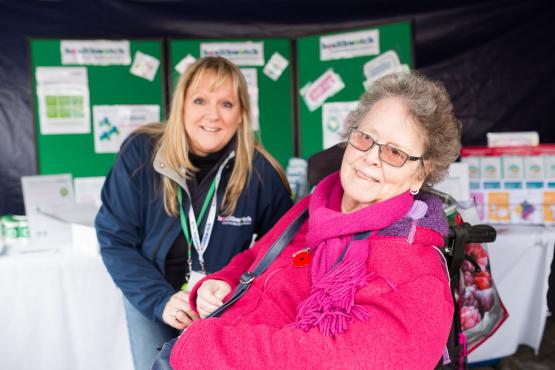 Our volunteers play a vital role speaking to local people about their experiences and giving them opportunities to share their views and ideas for how services can improve.  Many of our volunteers spend time in our community finding out what people think of local services in Bexley and raising awareness of Healthwatch.
We train some of our volunteers to visit health and social care services and report on people's experiences.  You might be observing the services, gathering the views of patients, residents and staff and contributing to reports which highlight your findings.
Whether you want to gain valuable work experience, help improve care in your community or learn new skills, there are lots of ways you can join us to make a real difference.
It has been great volunteering for Healthwatch Bexley.  I have learnt so much about health and care services in the borough and what people think of them.