Covid-19 Report Update June- July 2020
Our report looks at people's experiences of health and social care during the Coronavirus pandemic from the beginning of June 2020 to the end of July 2020.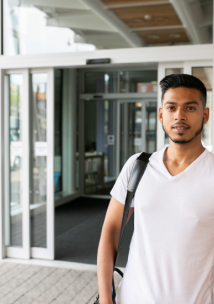 This is an update report to our Healthwatch Bexley Coronavirus Report of May 2020. As lockdown measures started to ease and the Government message changed from Stay at Home to Stay Alert, we looked at Bexley resident's views of the ongoing Coronavirus situation.
Key Areas We Heard About:
Getting an appointment/talking to a health care professional
Backlogs
Communications
Dentists
Carers
Mental health
Phlebotomy
Read the full report
If you need this report in a different format, please get in touch
0208 304 9344
Full Report