Healthwatch Bexley Pharmacy Review 2017
During June and July 2017 we gathered the views of local people on their experiences of using pharmacy services in Bexley.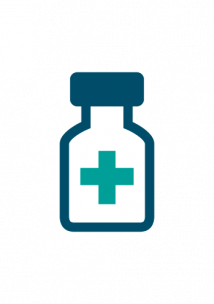 Summary 
Community pharmacies play an integral part of primary care and are the most accessible health professionals to the public. Pharmacies are often situated in the heart of the community and, in addition to their core duties of dispensing prescription medicines, they are ideally placed to help with minor ailments and support the management of long term health conditions, as well as preventing ill health.  
Key Findings
78% of those questioned were visiting the pharmacy for prescription related services. 
78% were either very satisfied or satisfied with the advice received from the pharmacist about their prescription.
All aspects of customer service were rated highly.
99% reported that pharmacy services were easy to access in Bexley.
Awareness of correct disposal of old and unwanted medication was inconsistent in those questioned.
Only 11% of those questioned advised that they were likely to consult their pharmacist on a healthcare issue.
Healthy lifestyle services in pharmacies are under-used.
Knowledge of feedback mechanisms is inconsistent.
The findings of this report will feed into the Pharmaceutical Needs Assessment currently commissioned by London Borough of Bexley. The report will further be communicated to Bexley Clinical Commissioning Group, Healthwatch England, Overview and Scrutiny Committee and additional stakeholders.  
If you need this report in a different format, please get in touch:
0208 304 9344