Patient Experience of Urgent Care in Bexley
Read our enter and view report for Erith hospital and Queen Mary's Urgent Care Centres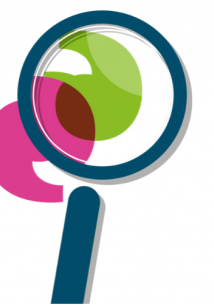 Summary
Enter and view visit into Erith Hospital and Queen Mary's Sidcup urgent care centres.
Key findings
29% of respondents presented at UCC because they could not get a GP appointment, with 28% patients requiring treatment for injury. Others said that it was "easy to be seen" and not being registered with a GP, that made them decide to attend an UCC.

The majority of respondents, 85%, were aware of the NHS 111 service, with 7% of respondents being referred by NHS 111.  

Over half of the respondents, 52%, felt that a GP would have been able to deal with their health concern rather than the UCC.

The majority of respondents, 82%, did not see a waiting time displayed on the wall during their visit.   

 26% of respondents rated their health concern as fairly or very urgent.   62% of respondents were "very satisfied" and 36% were "satisfied" with the level of care they received, with 91% of participants reporting their dignity and privacy being respected at all times.  
Nearly half of the respondents, 44%, were unaware of how to make a complaint.  
If you need this report in a different format, please get in touch
0208 304 9344