Enter & View Single Provider Report - Sidcup Care Centre
Our enter and view report on Sidcup Care Centre looks into the care and services provided by the center and the thoughts and comments of its residents.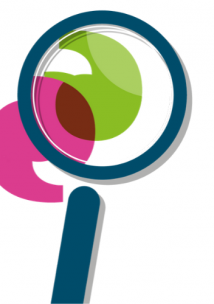 Purpose of Enter & View Visit
To collect feedback from residents to assess to what extent they are satisfied with the service they receive.
Identify examples of good working practice.
Identify gaps in service provisioning.
Observe care home in operation.
Capture the experiences of residents and any ideas for change they may have.
If you need this report in a different format, please get in touch
0208 304 9344