Our newsletter aims to bring you the latest update on our involvement with health and social care issues across Bexley. Subscribe to the latest edition below.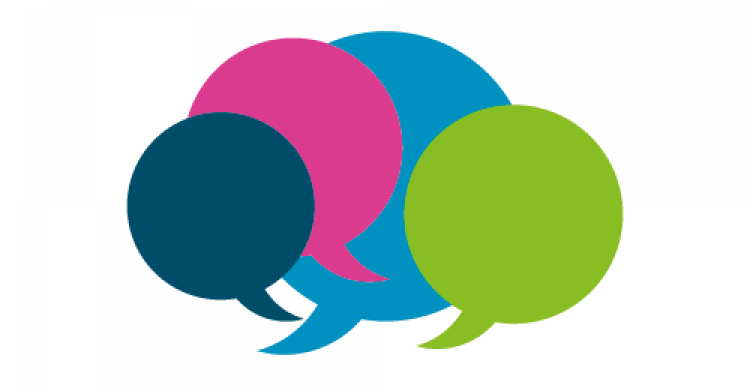 To join our mailing list, simply click the "subscribe" button below. 
Healthwatch Bexley produces regular newsletters, which can be delivered straight into your inbox, to make it easy for you to keep up to date with local and national health and care developments.
 In the March edition
Healthwatch Bexley new staff members
Healthwatch Englands Annual Report
Your Care Your Way Campaign
Launch of Accessible Health Information
Vaccination News