Carers Rights Day - 25 November 2021.
Each year Carers Rights Day brings organisations together to help carers in the local community know their rights and find out how to get the help and support they are entitled to.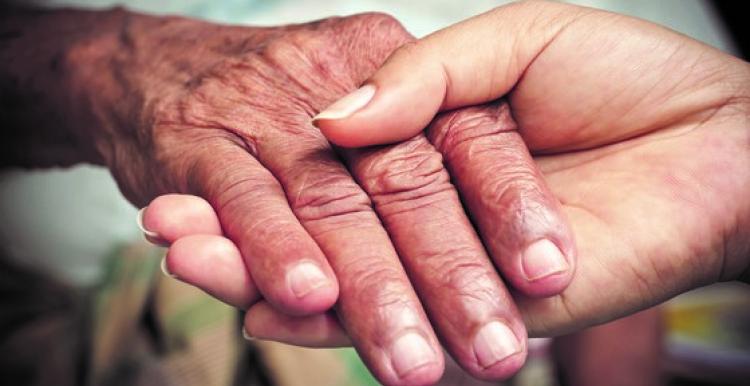 About Carers Rights Day
Whether you are a new carer or have been caring for someone for a while, we believe that it's important that you understand your rights and are able to access the support that is available to you as soon as you need it. Each year, Carers Rights Day helps:
ensure carers are aware of their rights
let carers know where to get help and support
raise awareness of the needs of carers.
This year's Carers Rights Day will focus on raising awareness of the rights of unpaid carers. Find out what support is available by contacting Carers Support in Bexley on 020 8302 8011 or visit their website Carers Support Bexley.
Carers can also find useful information on their rights on the following websites;