Dr Thavapalan GP Practice - Change of Partnership
After serving his practice and the community for 35 years Dr Thavapalan is retiring.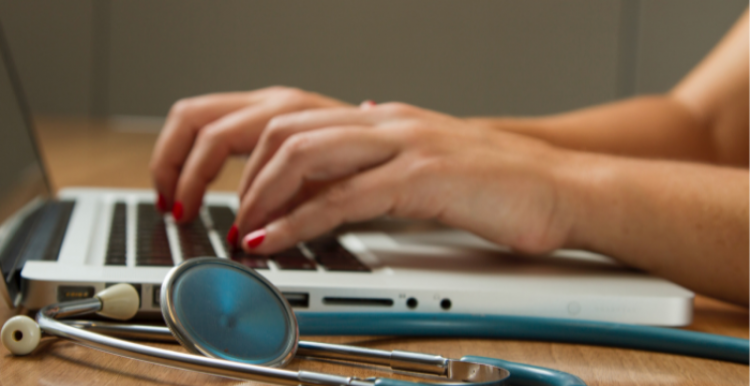 Officially Dr Thavapalan will be leaving the partnership on 30th September however, his last working day within the practice will be Monday 23rd August 2021.
From the 1st October 2021 Dr. Davies will replace Dr Thavapalan as Senior Partner and the practice will be re-named Dr. Davies and Partner from this date.
All patients have been informed of these changes either by text message or letter and the information is also available on the practice website.  Posters are being displayed in the surgery waiting area, pointing out towards the street as the surgery is still not fully open due to the pandemic.  There are also notices being displayed directly outside the building where patients "buzz" in.
The practice will continue operating with an additional salaried GP with a view to this person becoming a Partner with Dr. Davies in the future.  More information about this will be communicated once it is available.
The practice telephone number will remain the same 01322 449327 and will continue to be based at 55 Littleheath Road, Bexleyheath DA7 5HL.
If you would like to comment on the change of partnership please contact us at Healthwatch Bexley:
0208 304 9344 or 07506 910968 
2A Devonshire Road, Bexleyheath, Kent, DA6 8DS