Government launches new obesity strategy
Government launches new obesity strategy as country urged to achieve a healthy weight to beat Covid-19 and protect the NHS.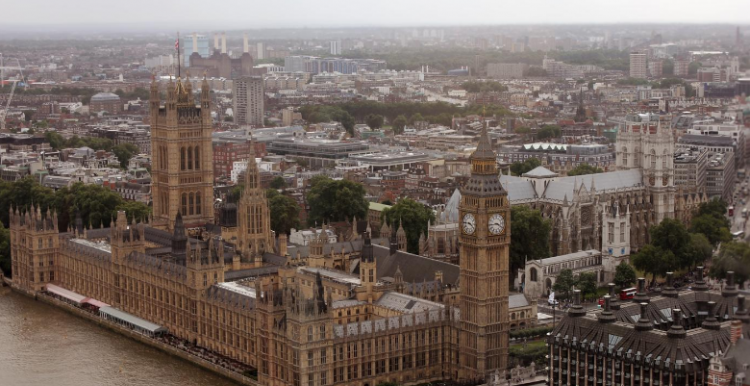 A raft of measures have been revealed including expanding NHS services.
The Government's new Obesity Strategy to get the nation fit and healthy, protect themselves against Covid-19 and protect the NHS includes:
Calories to be displayed on menus to help people make healthier choices when eating out – while alcoholic drinks could soon have to list hidden 'liquid calories'
New campaign to help people lose weight, get active and eat better after COVID-19 "wake-up call"
Ban on TV and online adverts for food high in fat, sugar and salt before 9pm
End of deals like 'buy one get one free' on unhealthy food high in salt, sugar and fat
"Losing weight is hard but with some small changes we can all feel fitter and healthier. If we all do our bit, we can reduce our health risks and protect ourselves against coronavirus – as well as taking pressure off the NHS."
Changes to NHS services
As part of the initiative, NHS weight management services will be expanded so more people get the support they need to lose weight.
This will include more self-care apps and online tools for people with obesity-related conditions and accelerating the NHS Diabetes Prevention Programme.
From next year, doctors will be offered incentives to ensure people living with obesity are given support for weight loss. 
GPs will also be encouraged to prescribe exercise and more social activities to help people keep fit.