Are digital consultations working for you during COVID-19?
Since the Coronavirus pandemic, many more GP and outpatient consultations are being handled through the phone or online systems, instead of face to face.  Some people find this change easy and convenient, but for others it can create difficulties.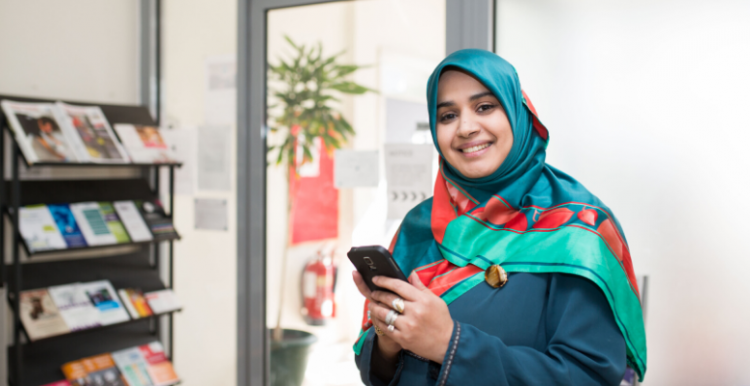 Since the start of the pandemic, we have seen a vast increase in the number of hospital and GP consultations being offered via telephone, video calls and email.
In May, NHS England reported that before COVID-19 roughly 95% of GP appointments were carried out face-to-face. It is now estimated that 85% of consultations are being done remotely.
This means that services have been able to continue offering care to millions of people whilst also maintain social distancing. 
It is important that no-one is disadvantaged as technology is increasingly used in this way. Healthwatch Bexley want to hear about what you have found good or difficult if you have engaged with your GP or other NHS or care service via the phone or online.
How can you help?
Have you had a recent experience of a digital or remote consultation? How did it work for you?
Or are you / a loved one nervous about digital or telephone appointments? 
Whatever your views or experience, good, bad, or a bit of both, we want to hear from you. It only takes a few minutes but could make a big difference.
What you tell us remains anonymous.