How is Healthwatch helping during the coronavirus outbreak?
We have been considering guidance from Healthwatch England and working closely with our host organisation, Mind in Bexley, to decide how we can best support people in Bexley during the coronavirus outbreak.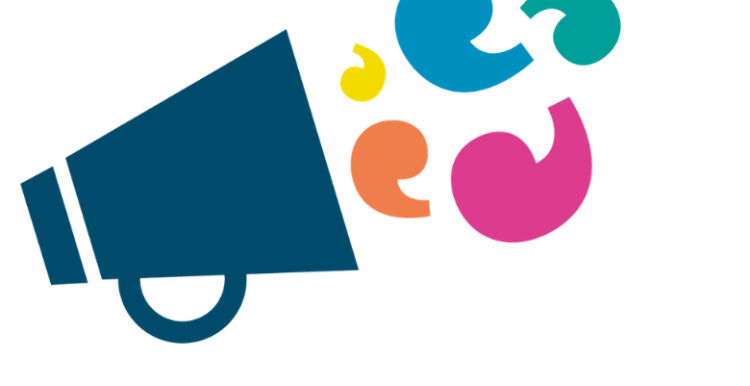 Healthwatch Bexley Operations 
We remain open for business and all staff are working remotely from home indefinitely.

We will set no dates for stalls, events, service visits, interviews, focus groups etc. until government guidance changes. 
Our priorities during the coronavirus outbreak 
Fighting coronavirus by providing and publicising the most up to date guidance from reliable NHS and government sources. This will include how to prevent the spread of the virus, what symptoms to look for, what to do if someone is unwell, how to use health and care services, and how to stay as healthy as possible (including mentally). 

Providing information on changes to legislation, as a result of the outbreak, which impact on health and care.  

Responding to information and signposting requests - but this may be slower than usual. 

Sharing with Healthwatch England the questions people are asking and problems they are facing around coronavirus and related services. 

Continuing to listen to any other feedback people want to give us about other aspects of health and social care. 

Communicating with partners in the Council and NHS to find out how we can work together and what more we can do to help.

Allowing staff appropriate time away from their desks to volunteer in their local communities, should this become the most helpful use of our resources. 

Contacting our volunteers, especially those who have had a DBS check, if appropriate roles emerge for them, including in partner organisations. There will be no pressure whatsoever for them to take on such roles. 
We wish you all the best during this difficult time. Please do Contact Us if you need help and we will do whatever we can.
Other ways to contact us
0208 304 9344 between the hours of 09:00 – 17:00 Monday to Friday.
2A Devonshire Road, Bexleyheath, Kent, DA6 8DS