Mind In Bexley have a temporary service change in place following Government advice.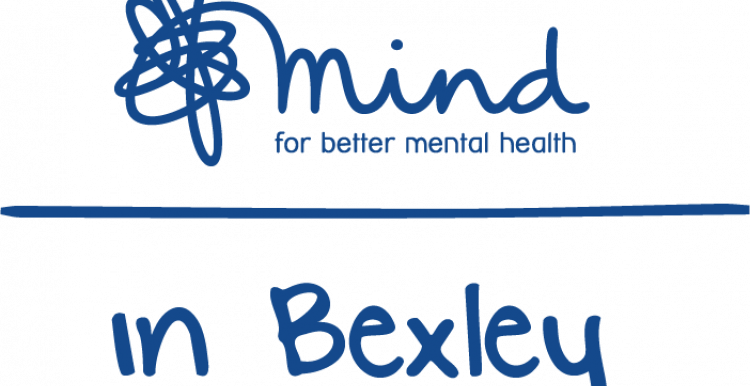 COVID-19 STATEMENT FROM MIND IN BEXLEY
Mind in Bexley are making some modifications to their working practices from the close of business on 17th March.
Please click the link below to read the full statement and to get information on the services they will be providing.