Local NHS assures patients health services are open and accessible
The NHS in Bexley is urging patients to continue accessing health services for symptoms and conditions requiring medical care.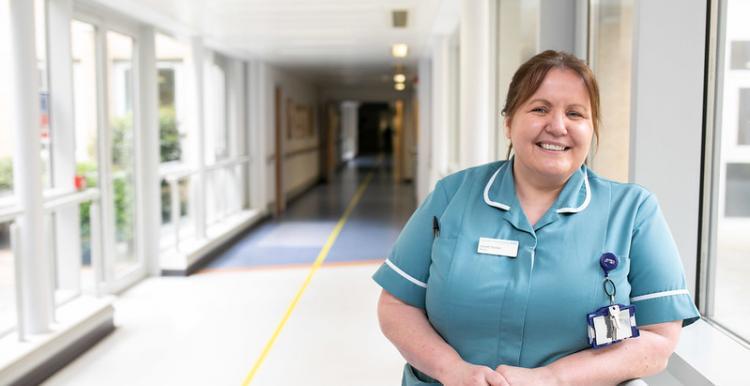 GP's are still available for patients requiring medical attention during the COVID-19 pandemic.  Do not  avoid contacting your surgery if you feel you need to.
It is also really important that parents of babies and young children get in touch with their practice to arrange for routine immunisations and that women who are pregnant or new mothers contact their surgery if they are worried about their own, or their baby or child's health.
The local NHS has organised its resources and services to protect and effectively care for patients according to their symptoms, which may or may not be, coronavirus related.
GP surgeries in Bexley have quickly responded to the coronavirus pandemic by changing the way in which they deliver GP services to protect patients from the spread of infection.
Patients are being asked to contact their surgery online or by phone rather than go in person.  Doctors are still able to see patients via video conferencing or telephone consultation.  Doctors and nurses can also still see and examine patients in person if this is necessary. This may or may not be at your regular practice because, working together, surgeries in Bexley have made arrangements to try and ensure that they assess people with symptoms of COVID-19 separately from other patients.
Most routine face to face appointments have been cancelled although the most vulnerable patients and urgent cases may still be seen in person.
"During this Covid-19 pandemic, we've all heard the message to stay at home as much as possible and it's great that people are doing this. GPs are still here for you though and it is important that you contact your surgery for advice or to make an appointment when you need to. "So, if you need medical advice about something other than coronavirus don't be afraid to contact your surgery online or by telephone and they will advise you on whether you need to see a doctor or nurse."
It is important to follow any guidance your practice has in place to keep you safe and continue to follow the government's guidance to prevent the virus spreading. The NHS has also published information about how access health advice at home.