Improving health outcomes for people with a learning disability
A new £60,000 scheme to help people with learning disabilities or severe mental illness access GP services digitally has contributed towards Bexley Mencap producing three new education films.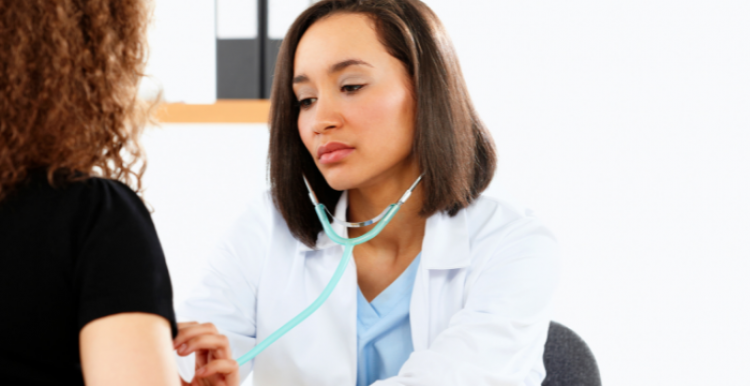 Bexley Mencap have produced three new education films aimed at improving health outcomes for people who have a learning disability. These new resources form part of the Digital Accelerator project via the South East London Clinical Commissioning Group and delivered by Bexley Mencap and Mind in Bexley.
All the films were story boarded, scripted, and filmed with members of the Bexley Mencap RESPECT group and include:
The Learning Disability Register: A short film about the Learning Disability Register. Liam explains what it is, and why it is important. 
A Date to Remember: The day has arrived, and Sarah gets ready for her health check. She reminds us not to be too busy to look after our health and not to be worried or frightened to go to our annual health check.
The Community Pharmacy:  In this short film Blanche visits her local pharmacy to find out what they do and why it should be the first place we go to get health support and advice if it is not a health emergency. 
Bexley Mencap are also working with a small number of local GP Practices to test a new website Easy Health. 
Bexley Mencap understand the value of clear easily understood public information and value feedback on what you think. They can be contacted on:
020 8303 6336