Clinically reviewed medical exemptions for COVID-19 vaccination of people deployed in care homes
The Director of Adult Social Care Delivery and Covid-19 Response at DHSC has written to local authorities, care home providers and managers about the arrangements for exemptions for the requirement to be vaccinated in order to work in a care home.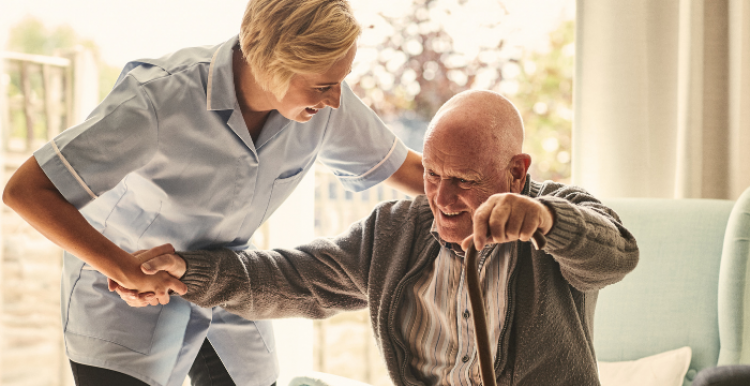 Since 1 October, people have been able to request a formal COVID Pass medical exemption application. These applications will be assessed by a doctor, senior clinician or midwife.
Pregnant women can alternatively use MAT B1 certificates as an alternative applying for a medical exemption. This can be used until 16 weeks after childbirth.
By 24 December 2021, anyone working or volunteering in a care home (even if they have previously self-certified as exempt on medical grounds) will need to be able to prove one of the following:
That they have obtained a clinically reviewed medical exemption (or they can use a MAT B1 certificate if pregnant)

That they are fully vaccinated

That they have self-certified as exempt because they have been vaccinated overseas
This applys to all  staff or volunteers planning to work in a care home.
More information can be found on the COVID medical exemptions webpage on the Governments website.