During the Covid-19 pandemic, evidence suggests that fewer people are stopping smoking and more ex-smokers are relapsing.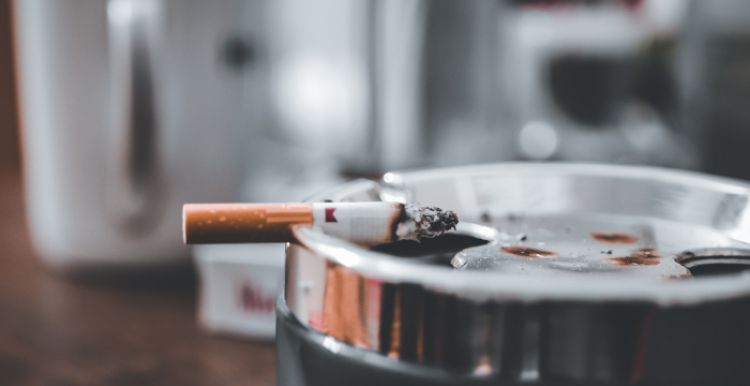 Efforts to quit smoking can be challenging during the pandemic with reduced access to face-to-face support and GP appointments.  Without the appropriate support to help them quit, people can be less motivated to stop smoking.  Healthwatch Bexley would like to hear from residents who smoke in the London Borough of Bexley about their thoughts and challenges during the pandemic.
Smokefree Bexley
Bexley Stop Smoking Service is available to anyone who wants to stop smoking and who has a Bexley GP.
They offer FREE, friendly and effective practical support as well as advice on stop smoking medications that are proven to double your chance of successfully quitting.
The service offers the full range of evidence-based smoking cessation medications.
They can also advise on vaping and can direct you to local Vape Shops.