We have launched a new survey to find out about your experiences of working and living with a relative or friend in a Bexley care home during the coronavirus pandemic.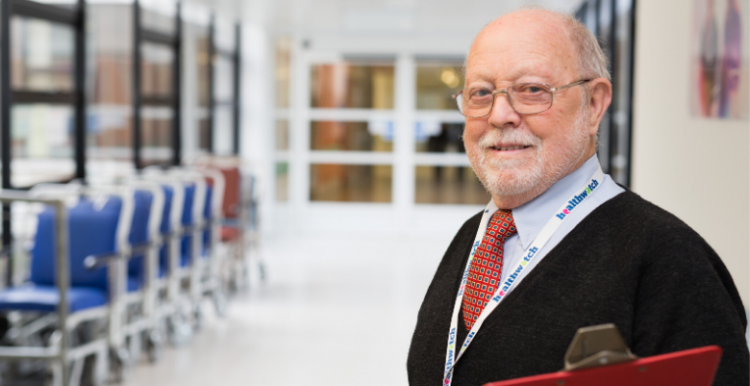 We know that the COVID-19 crisis, has been a particularly difficult time for care home residents, their friends and families. That's why we would like to hear from you about any experiences, issues or concerns that you have.
In this difficult time, the information and experiences you kindly share with us, will be used to help inform service providers, Healthwatch England, the Clinical Commissioning Group, Bexley Council and other stakeholders, about what it's like to live in or live with a relative in a care home at the current time.
You will remain anonymous unless you would like to be contacted by us.
Thank you for taking the time to share your experiences.
If the person you are commenting on has passed away and you would like someone to talk to please contact: 020 8320 5833 or www.gbbereavement.org