Our newsletter aims to bring you the latest update on our involvement with health and social care issues across Bexley. Subscribe to the latest edition here.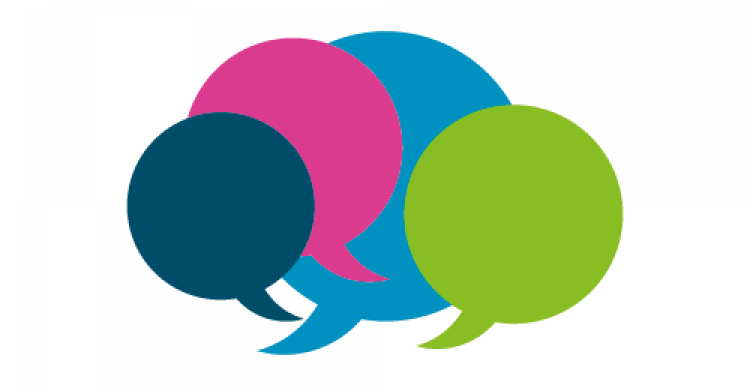 Healthwatch Bexley produces regular newsletters, which can be delivered straight into your inbox, to make it easy for you to keep up to date with local and national health and care developments.
To join our mailing list, simply click the "subscribe" button below. 
 In this edition
This May 2020 edition of the newsletter is a spotlight on COVID-19.  It focuses on outpatient appointments, GP visits, pharmacy services and accessing your dentist during the current climate.